Discover a Diverse Range of New and Used Generators in Australia
Our wide range of AKSA generators in Australia includes options in diesel, gas, or renewable energy, all of which are available for standby, prime and base load power applications. Our generators and energy power systems in Australia range from 6 kVa to 3000 kVa power. Generators are available as open sets, or fully enclosed in mild steel, stainless steel or aluminium canopies, with noise levels as low as 55db(A)@1M.
Whether you're looking for brand new or second hand generators, you can rely on our generator suppliers and manufacturers to have what you need. Choose between our wide variety of new and used generators, including second hand diesel power systems that are fully serviced and load-tested. We can also provide custom solutions for clients thanks to our in-house design workshop.
We offer the best brands from across the world, including:
ASKA
Cummins
Perkins
Mitsubishi
Volvo
John Deere
Doosan
Stamford
Mecc Alte
Deepsea
A Proven Track Record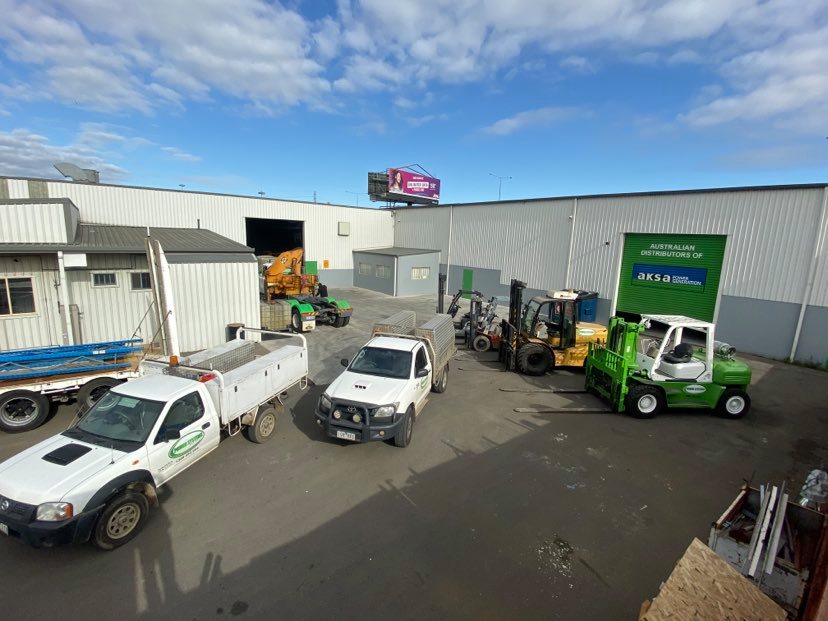 From loose supply to fully installed generating systems, we can deliver a generator power solution that ticks all your boxes. As Australian generator specialists and one of the leading generator companies with offices across Australia, we pride ourselves on fulfilling the requirements of our customers completely.
One of our biggest strengths is 'out of the square' generator projects – custom solutions that suit your unique requirements and budget. Whether you require industrial generators or turnkey power stations for large-scale remote mining projects, we make sure you get the most cost-effective solution for your project. In Australia, creating local employment and stimulating economic growth. In addition to being the fifth largest generator manufacturer in the world, we also back up our products with excellent after-sales service and generator repairs in Melbourne when needed. Our electrical engineers and technicians are always available to assist with warranty and support, as well as maintenance and servicing matters.
Easy Installation and Transport Deployed Locally and Internationally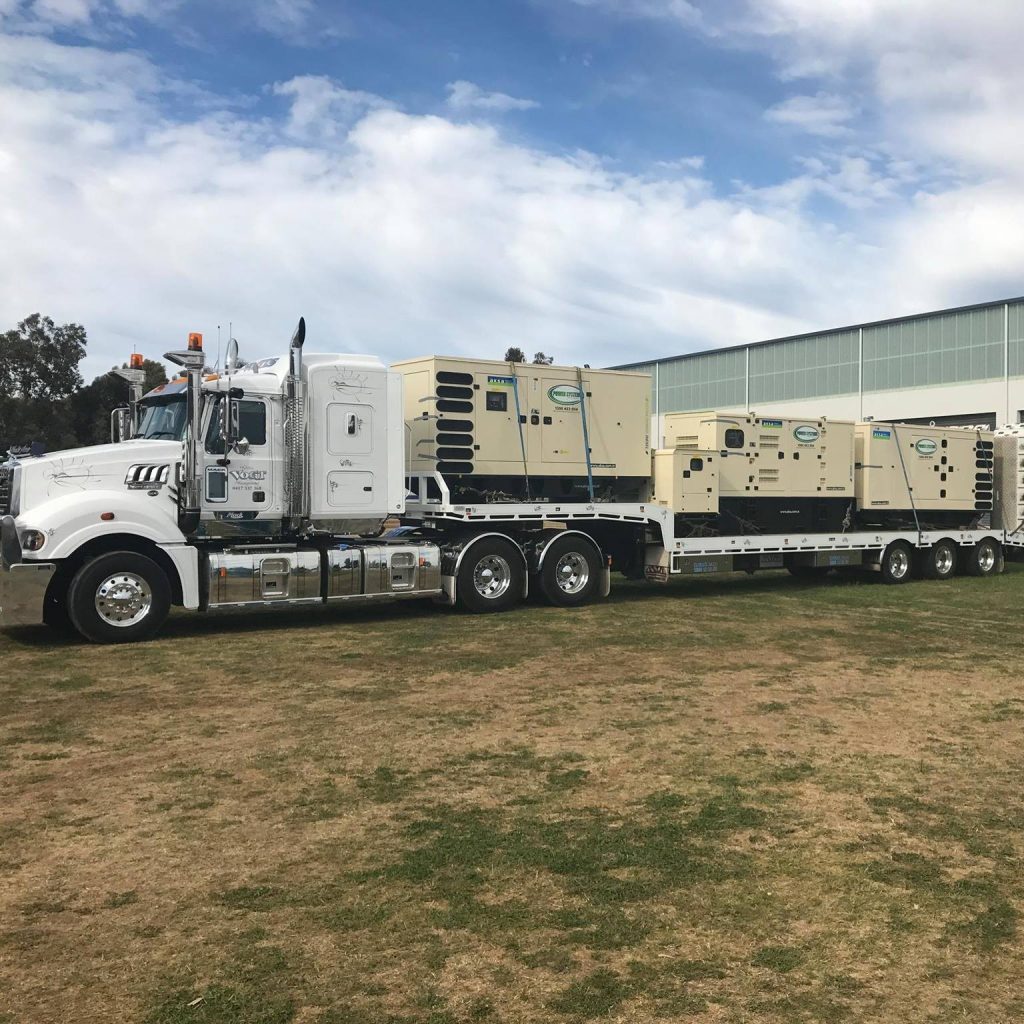 Our custom containerised generator units can be fully certified for international shipping, and can be easily deployed both locally and internationally using conventional transport methods. We build our custom generators within the constraints of a standard 20' or 40' container, which can house up to 2,000 kVa prime power units. Smaller canopy generators are also available trailer mounted from our generator manufacturers and suppliers.
If you need a generator in Australia that won't let you down, discuss your requirements with Power Systems Australia. Call us now on 1300 453 054 or enquire online to receive a prompt reply.