AKSA Distributors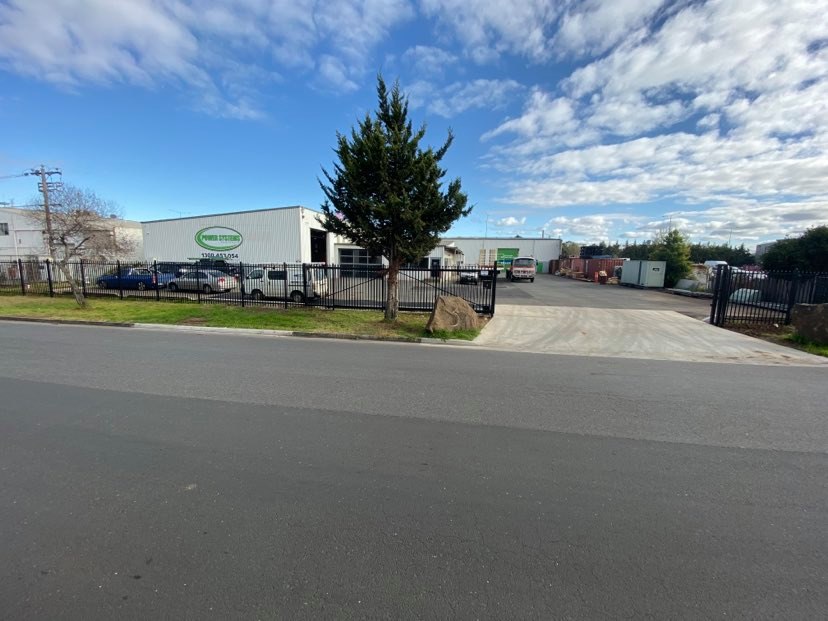 Aksa Power Generation manufactures gasoline, diesel, natural gas and marine generating sets range between 1 kVA to 3125 kVA as well as lighting towers and generator hardware in the manufacturing facilities in Istanbul (Turkey 20.000 m² of indoor space), Changzhou (China 120.000 m² of indoor space) and Louisiana (U.S.A., 10.000 m² of indoor space); as also trade centre Rotterdam-Dordrecht (Netherlands 2000 m² of indoor space) has become a leader and pioneer within the sector. Aksa Power Generation aims to rank among the top three global manufacturers by 2025.
Aksa Power Generation has opened one of the largest genset factories in the world in May 2012. Aksa has secured its place among the biggest genset companies in global market with its new 120,000m² (indoor space) factory.
In Aksa China factory will be producing 24,000 units of diesel gensets annually. In addition, it has 16 test rooms which are equipped with the latest technology and have totally 25 MVA test capacity.
Aksa Power Generation exports to 173 countries 70% of its products and is among the top five global firms of the sector with 19 offices and 4 representative located in Asia, Europe, Africa and America.
Being one of the first manufacturers of natural gas generator sets of the world, Aksa Generators withholds an undisputed supremacy with respect to synchronized sets. Aksa Generators increases its investments continuously in technology to remain the pioneer of change by the manufacturing of more soundproof, environment-friendly generators with lower fuel consumption.
Power Systems Australia: Custom Generator Manufacturers
Established in March 2006 PSA worked with our clients for an engineered solution. Our management and staff take great pride in this approach to business. This practice has allowed us to expand the business consistently in a relatively short period of time. As a result of this growth we have been able to employ and train people and at the same time offer a service that has been missing for a long time in the generator industry – "A One Stop Shop".
Our services have gained an excellent reputation in the oil, gas and mining sectors with our manufacturing and engineering expertise, we have invested considerable funding into the correct equipment, machinery and processes to be one of the top manufacturers and suppliers to such companies as:
Exxon Mobil
Origin Energy
New crest Mining
City West Water
Spiecapag
Iluka Mineral Sands
BHP Billiton
Northern Quarries
Woodside Petroleum
Xstrata
Essential Energy
EPSA (Cat Sales)
These are just a few of PSA's valued client base.